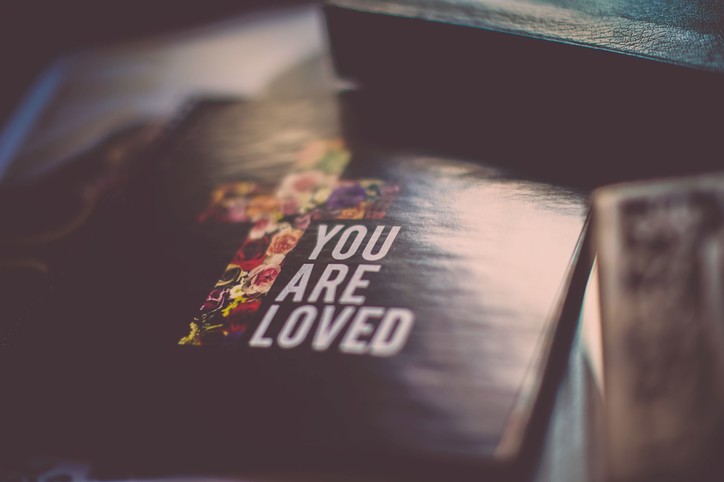 As we begin another season of MSYM we welcome back those who are returning and look forward to new faces.  This year has some exciting new ministry opportunities we have spent great time praying and asking God to bless and guide all that we do together as a community so that in all things we are praising God and living the Gospel message.
Our first Sunday youth night will be Oct. 24th from 6-7:30 in the parish meeting rooms CHURCH HALL.  These evenings will be a time for all middle school youth to come together for fellowship, fun and faith building.  Our hope for these evenings is that we continue to build a strong community united in the love we share of our faith and one another. 
Our monthly Rise and Shine Masses will be a focus for MSYM as we look for students to help as ushers, lectors, greeters etc…. as well as turn to you for some creative ideas for engaging young people in the liturgy. 
Different service opportunities will arise throughout the year as well as other social gatherings.  There should be something for everyone.
It is said that God throws the best party, better than anything we could plan ourselves…all we have to do is accept the invitation and show up. God will do the rest if we simply open our minds and hearts to what is before us.  MSYM is one of those times that if you are willing to accept the invite and show up you might just be surprised by what God has planned for you.
Are you ready to accept that invitation? Can you? Will you?
Our prayer for you is that you find the way to answer yes, take a leap of faith and jump into the adventure that is before us.  You can be sure that when you are ready we will be here waiting for you to join the party with us.
Peace,
Jenny Bruni and Keri Nims
Co-Coordinators of MSYM